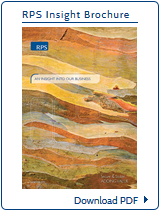 Partnership With WaveForce
RPS is an international consultancy providing advice upon:

Partnership With WaveForce Technologies LLC
WaveForce Technologies provides ocean wave field data analysis software and consulting services to the offshore energy industry. WaveForce has developed an industry standard approach to separating the wavefield into windsea and swell components.The results are used to evaluate the forces on offshore structures and vessels, which is important for both design and maintenance considerations. WaveForce is located on the outer banks of North Carolina near Kitty Hawk and is owned and operated by ocean wave scientist Dr. Jeff Hanson.
A partnership between WaveForce and RPS ASA was established in 2015. RPS ASA will help with the development, marketing and application of WaveForce products.This is a win-win for both companies, as WaveForce will benefit from the expertise RPS ASA has to offer in oceanographic software design and development, and we will benefit by adding advanced ocean wavefield analysis capabilities to a growing suite of in-house metocean products and services.
FLAGSHIP PRODUCTS: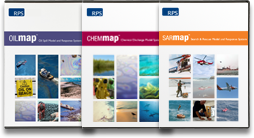 The Environmental Data Server is another flagship product available for download through these products
| | |
| --- | --- |
| | Log-in to your Software User Account to download updates & Technical Support Documentation. |
| | |
| | Download EDS, ESRI Arc, TimeSlider User Guide and documentation |
Applied Science Associates (ASA), founded in 1979, is a global science and technology solutions company. In October 2011, ASA became a member of the RPS Group, which is one of the world's pre-eminent consulting firms, employing more than 5,000 people internationally with offices in the U.S., UK, Ireland, the Netherlands, Canada, Brazil, Africa, the Middle East, Australia and Asia. Through consulting, environmental modeling, and application development, we provide solutions for a diverse range of clients in government, industry, and academia.